Covid-19 peptide binding analysis for diagnostics and therapy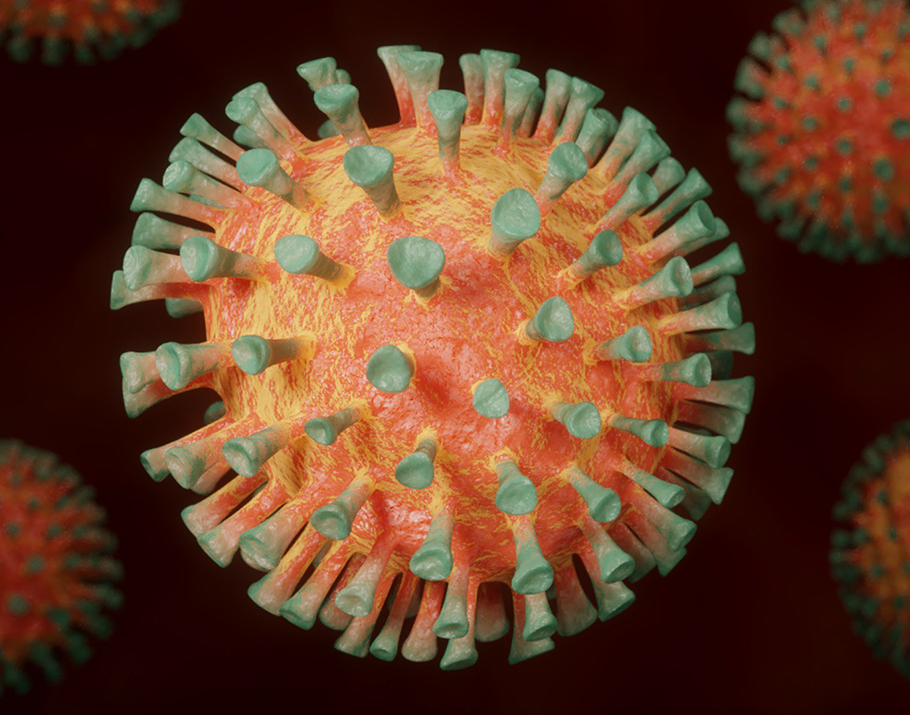 Knowledge of the binding sites of a virus to its host cell and understanding the binding behaviour of the virus are of fundamental importance for the design of drugs that inhibit the binding process, but also for the development of diagnostic tests based on such binding.
In the project proposed here, the SwitchSense® technology will be used to characterize the binding behavior of the spike protein S of the SARS-CoV-2 virus to a specific binding peptide. Since it is known that SARS-CoV-2 binds to the human receptor hACE2 with the help of this surface protein, the binding of the protein S to hACE2 will be investigated first. These proteins are commercially available, but can also be synthesized for quality assurance purposes. Also known is the sequence of a peptide that binds to the binding domain of the spike protein [Zhang et al. 2020] and that has a strong binding affinity in the nanomolar range. This makes it a promising candidate for SARS-CoV-2 testing as well as for developing a drug against the virus.
The experiments with influenza binding peptides already successfully performed by the applicant are to be transferred to the SARS-CoV-2 virus. The SwitchSense® technology (Dynamic Biosensor) used for this purpose allows the determination of the binding kinetics and affinity between virus and binding peptide. We could show that affinity and specificity can be significantly increased by multivalent binding [publication in preparation]. For this purpose, several peptide molecules are fixed to DNA nanostructures at defined positions. These syntheses will be performed by the AG Smith at Fraunhofer IZI. Initially, non-pathogenic virus-like particles with bound spike proteins will be used.
The companies Dynamic Biosensors and the peptide synthesis specialist PSL, with whom intensive contacts have existed for a long time, are available as industrial transfer or cooperation partners.