EpiCoV2020 –SARS-CoV-2 specific serological diagnostics based on epitopes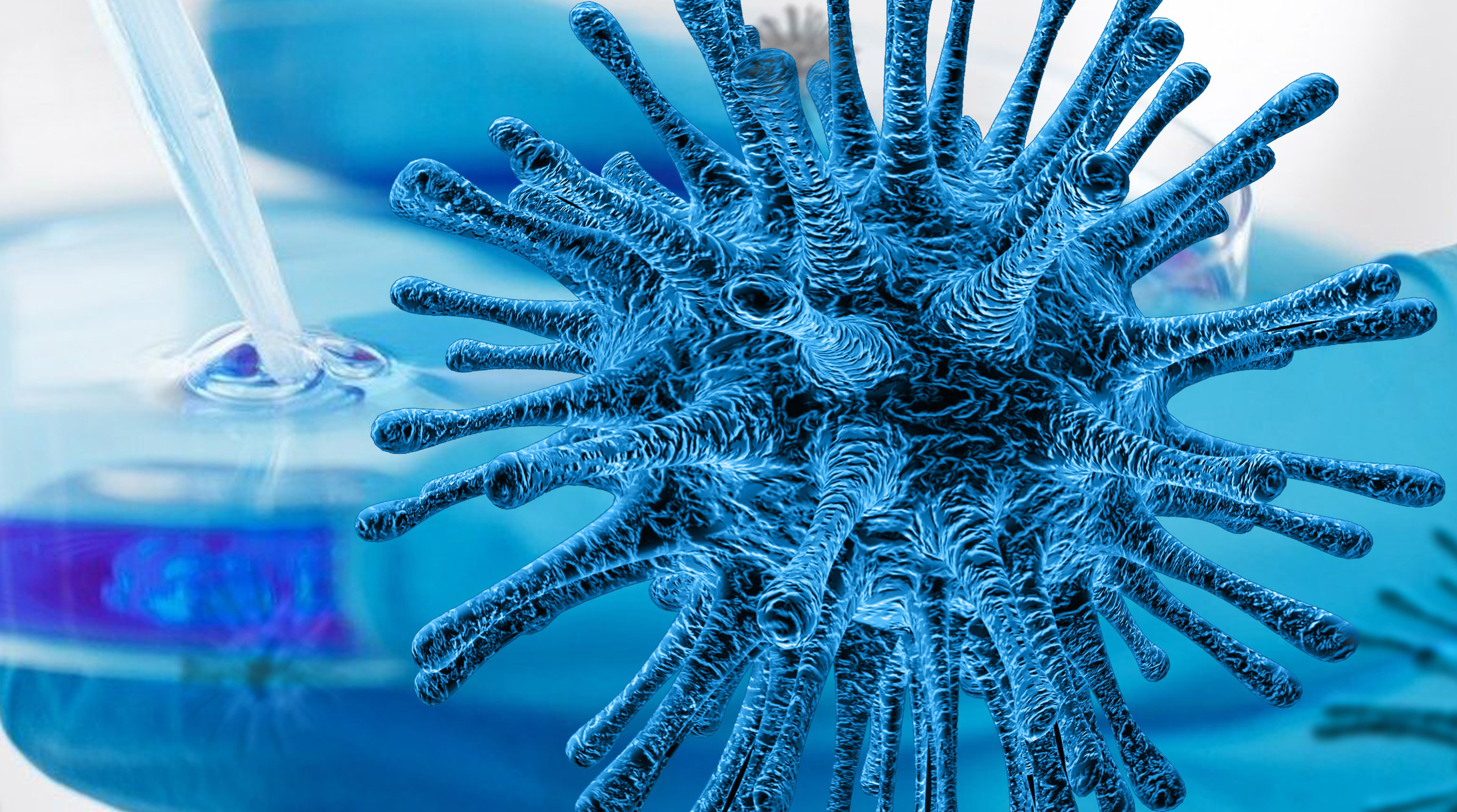 In the serological diagnosis of COVID-19 it is a particular challenge to make a specific diagnosis against a high background of other coronavirus infections. Genome and thus proteins of the different coronaviruses are up to 50 percent identical. Efficient screening with whole envelope proteins is therefore usually always associated with the risk of a high and variable number of false positive results.
In the EpiCoV2020 project, the units Ligand Development and Cell-Functional Image Analysis of the Fraunhofer Institute for Cell Therapy and Immunology IZI and the Department of Molecular and Cellular Bioanalytics of the Fraunhofer IZI's Bioanalytics and Bioprocesses Division are working on identifying coronavirus-specific epitopes. Another project partner is the municipal hospital St. Georg in Leipzig, Germany. The project is funded by the Federal Ministry of Education and Research (BMBF).
Within EpiCoV2020, epitopes, in this case the binding sites on corona virus proteins recognized by patient antibodies, are to be identified. The epitopes, which are suitable for the specific detection of antibodies against various corona viruses, will be used in a further step to analyse sera from hundreds of patients in a clinical study (Covidval) and also from the biobank of the St. Georg hospital in Leipzig. A pre-immunization, i.e. the presence of antibodies against other corona viruses as well as the temporal development of the IgM, IgG and IgA response for individual epitopes will be investigated in this way. Not only at the end, but as soon as possible, the findings are to be transfered into a test procedure suitable for practical use, which can be produced quickly and reproducibly worldwide and thus contribute to a significantly improved serological diagnosis.